Fast & Secure Connection Easy-to-Use VPN
100% Online Anonymity + Guaranteed Protection
Keep your browsing history private
Blazing fast speeds with no bandwidth limits
Protect up to 7 devices with one subscription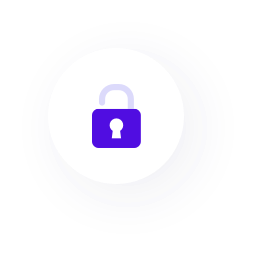 Online Privacy
Protect online privacy by hiding all your online activities from your ISPs.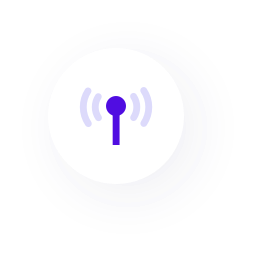 Free Access
Break geo-restriction, get secure and private access from anywhere, to anywhere.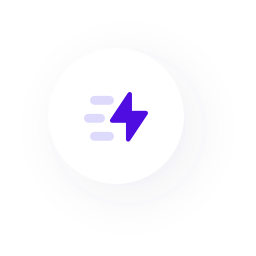 Fast Speed
Ensure fast and stable network with high-speed servers across 100+ locations worldwide.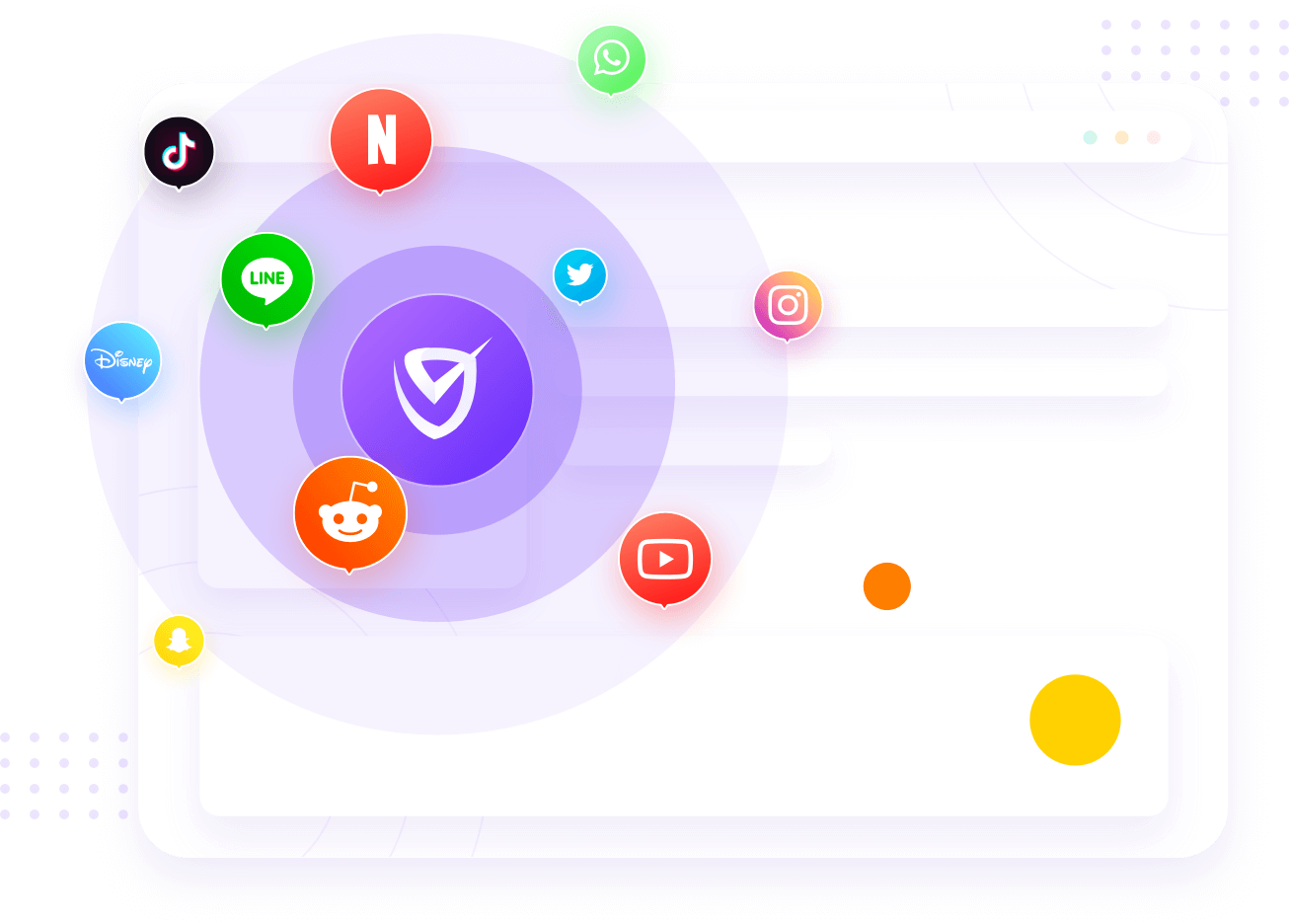 Entertainment
Fast to Unblock Content
Free and uninterrupted streaming
Connect to the global network and bypass any restrictions. You can watch restricted content anywhere, anytime on your iOS devices.
Region-locked games
Freely play those region-locked games on iPhone or iPad. You"ll enjoy easy, fast and secure online-game experience.

Restricted social media
Access various blocked social media. Stay connected with your friends and families in some censored countries.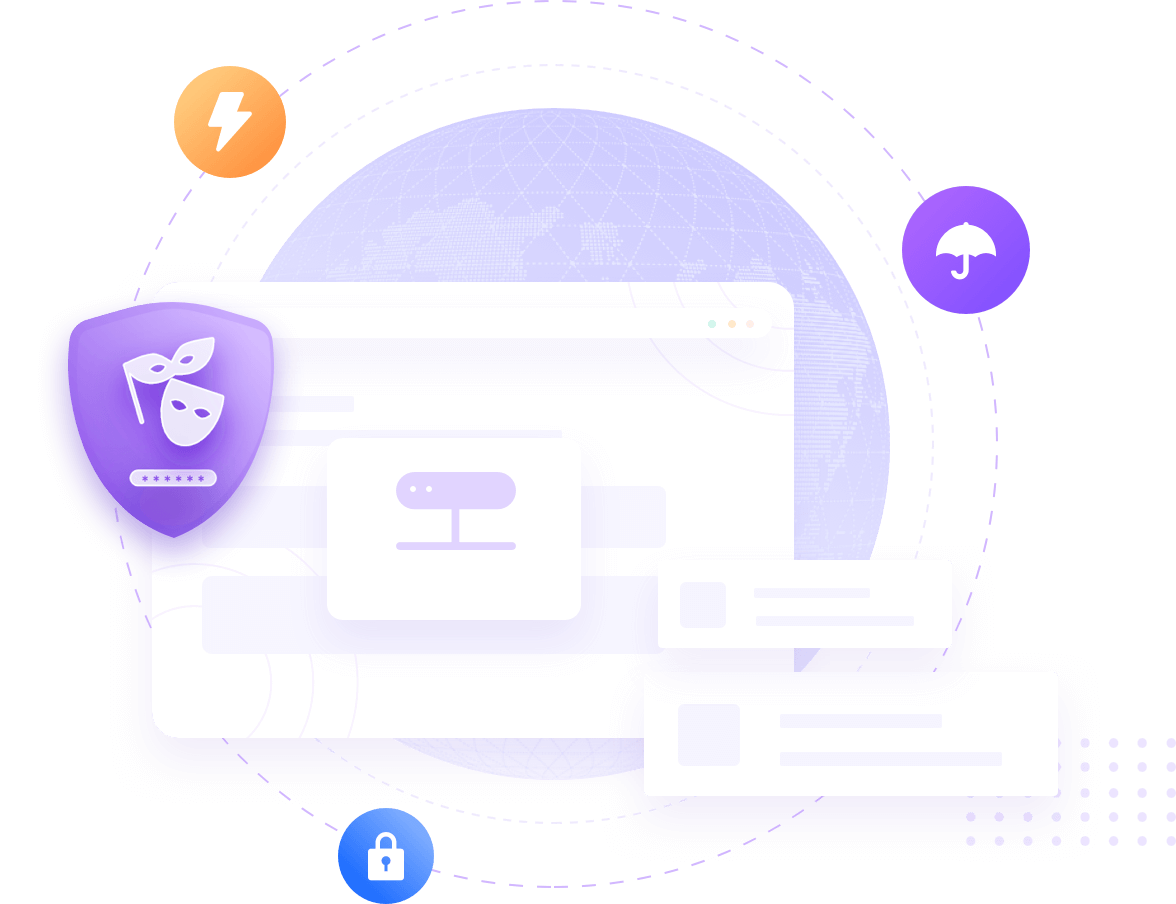 Safety and security
Powerful internet privacy.
Keep your internet activity hidden from anyone watching. This includes your ISP, hackers, advertisers, and the government.
ishark VPN encrypts your online traffic and hides your real IP address, whether you're streaming, torrenting, gaming, shopping, banking, or simply browsing.
No one will know who you are or your real location.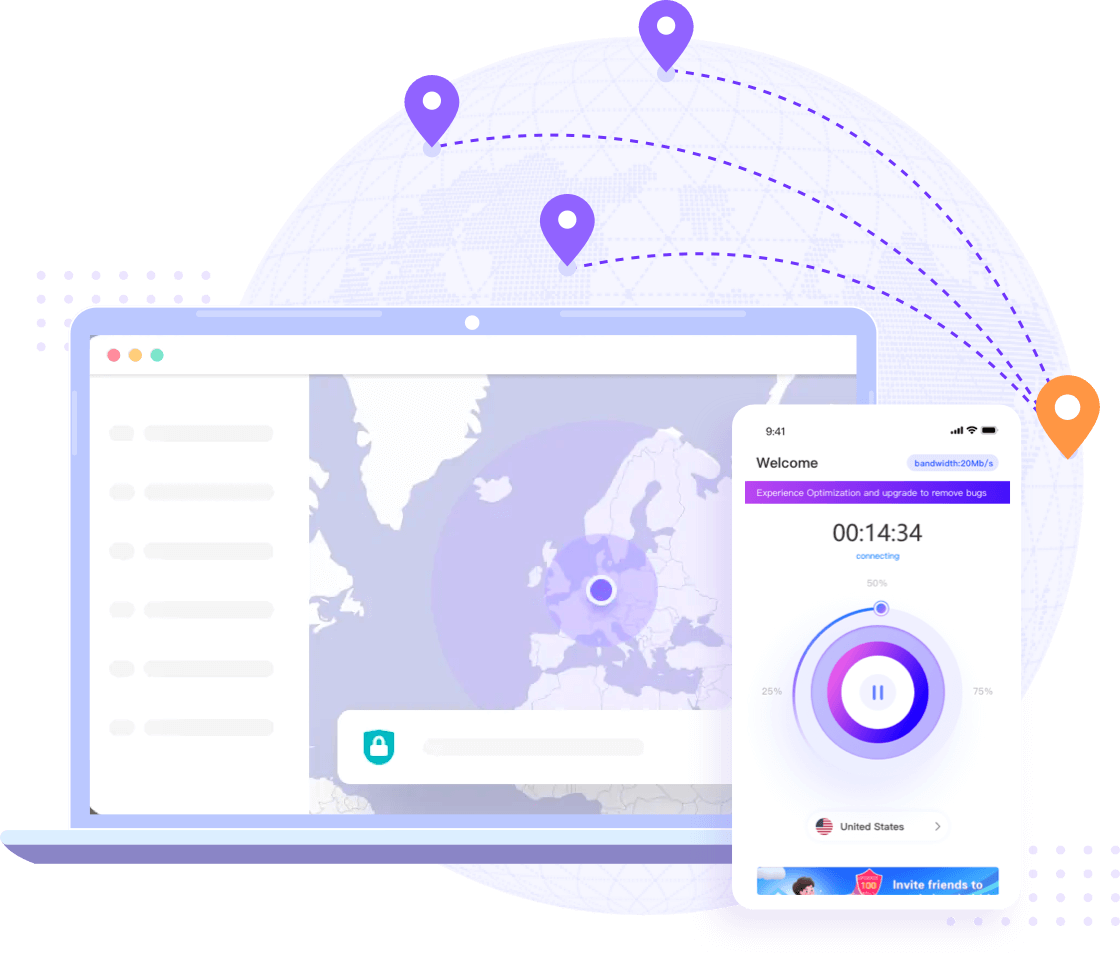 Multiple platforms and devices
Protect all of your devices
You'll enjoy online privacy and security on every platform. There's a isharkVPN application for iOS and Android. Best of all, with one iShark account, you can secure up to multiple devices at the same time.
Available on:



Choose Your Apps
Find servers where you need them
No matter where you are in the world, a high-speed VPN connection is available with isharkvpn.

United States
100+servers

Canada
50+servers
Mexico
80+servers

Brazil
40+servers

France
120+servers

England
90+servers

Spain
70+servers
Germany
40+servers
Italy
15+servers

Saudi Arabia
15+servers
Russia
15+servers

Korea
15+servers

Japan
15+servers

India
15+servers

Singapore
15+servers
Indonesia
15+servers

Australia
15+servers
Frequently Asked Questions
How to register your website
Our products do not need to be registered, just download and use
Are your products free to use?
Yes our product is free to use
How to download your application
You can download it directly from the appstore
What can I do with a VPN?
A VPN can be used in a number of ways to protect your privacy, and give you access to a safer online experience. A VPN can:
a Protect you against ISP monitoring
b Protect your confidential information and safely connect to any WiFi
c Obtain cheaper Online shopping deals/ cheaper Flight tickets
d Watch free streaming TV in other countries
e Beat the hackers
f Download/Share files anonymously

Can I use a VPN on mobile? Why would I want to?
The use of a VPN service should not be limited to computers and laptops. Our smartphones and tablets are constantly connected to the Internet, exchanging data, syncing contacts, social media accounts and other profiles. We've got sensitive data we want to safeguard from hackers and snoops on our smartphone or tablets , especially when using unsecured public WiFi networks.