Personal VPN and Enterprise VPN: Different Scenarios, Choices, and Advantages
ishark blog article
2023-07-19 16:56:12
Virtual Private Networks (VPN) are widely used both by individuals and businesses, but they serve different purposes and offer unique advantages in varying scenarios.
Personal VPN and Enterprise VPN exhibit distinct characteristics and cater to different user groups' needs.
This article explores the differences and features of personal VPN and enterprise VPN, analyzes the considerations that drive individuals to choose personal VPN and the security and scalability requirements that lead businesses to opt for enterprise VPN.
Additionally, it compares and contrasts the advantages of both types of VPN in different scenarios.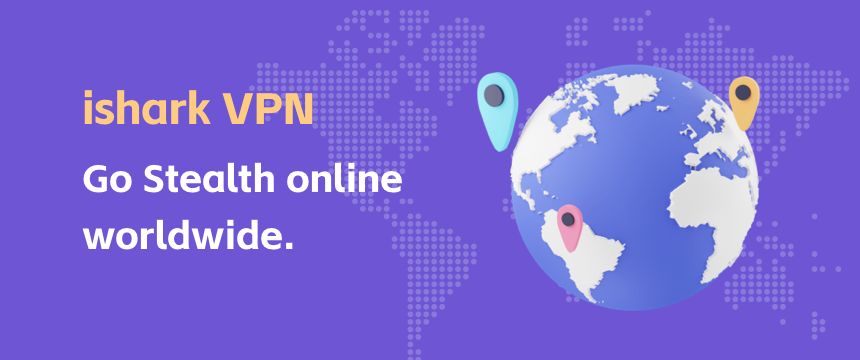 Differences and Characteristics of Personal VPN and Enterprise VPN
Personal VPN and Enterprise VPN differ in the following aspects:
Purpose: Personal VPN primarily focus on protecting individual privacy, bypassing geographical restrictions, and accessing public Wi-Fi securely.
In contrast, Enterprise VPN prioritize establishing secure connections for internal and external business networks, enabling remote work for employees, and safeguarding data transmission.
Coverage: Personal VPN typically offer global server access to users, facilitating the bypassing of geographical restrictions. Enterprise VPN, on the other hand, often cover specific geographical regions and internal corporate networks.
User Base: Personal VPN are designed for individual users or small organizations, while Enterprise VPN target larger business entities and need to accommodate a considerable number of simultaneous connections.
Security: While personal VPN also provide encryption, enterprise VPN often require more stringent security measures, including multi-layer encryption, identity authentication, and access controls.
Considerations for Personal Users in Choosing Personal VPN
Personal users take the following factors into consideration when choosing personal VPN:
Privacy Protection: Personal VPN encrypt users' network traffic, ensuring their online activities remain private and protected from surveillance or tracking.
Geographical Bypass: Personal VPN enable users to access restricted websites and services, broadening their content and entertainment options.
Public Wi-Fi Security: Using public Wi-Fi, personal VPN prevent hackers from stealing user data, ensuring a secure network connection.
Bandwidth and Speed: Personal VPN typically provide multiple server options, allowing users to select faster servers for improved network connectivity.
Device Compatibility: Personal VPN support a variety of devices and platforms, enabling users to utilize VPN services on different devices.
Security and Scalability Requirements for Enterprise Users in Choosing Enterprise VPN
Businesses prioritize the following security and scalability requirements when selecting enterprise VPN:
Data Protection: Enterprise VPN must offer advanced encryption technology to safeguard sensitive data during transmission.
Identity Authentication and Access Control: Enterprise VPN need to support various authentication methods, such as usernames, passwords, certificates, and flexible access control policies to ensure only authorized employees access corporate resources.
Remote Work Support: Enterprise VPN require stable and efficient remote connections to enable secure remote work for employees from any location.
Multi-Location Connectivity: For enterprises with multiple locations, enterprise VPN must provide multi-location connectivity to ensure smooth data transmission and communication across various branches.
Scalability: As businesses grow, enterprise VPN must be scalable to accommodate an increasing number of connected users and devices.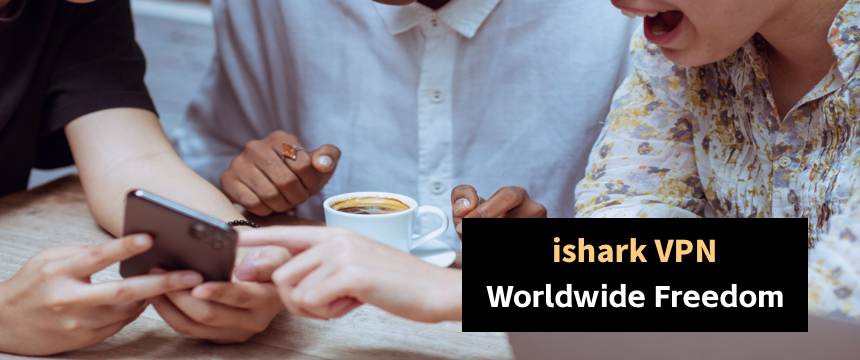 Comparative Analysis of the Advantages of Personal VPN and Enterprise VPN in Different Scenarios
The advantages of personal VPN lie in providing privacy protection, bypassing geographical restrictions, and secure public Wi-Fi connections.
They are suitable for personal users and small-scale organizations, meeting their networking needs in personal life and small-scale work settings.
On the other hand, enterprise VPN excel in meeting high-security and scalability demands for corporate users.
They offer features such as data protection, remote work support, and multi-location connectivity, making them ideal for medium to large-scale businesses and enterprises with multi-geographical presence.
Conclusion:
Personal VPN and Enterprise VPN present distinct choices and advantages in different scenarios. Personal VPN cater to personal users and small organizations, emphasizing privacy protection and geographical bypassing.
In contrast, Enterprise VPN focus on delivering high-security and scalable network connections, meeting the needs of corporate users. Making the right choice based on individual requirements will result in a better networking experience.
Don't have the iShark app yet? Download it now.
Get isharkVPN