What is a VPN?
VPN, or Virtual Private Network, keeps your internet connection private even on public Wi-Fi. It provides a secure tunnel for your internet traffic, through which snoopers out there cannot collect your online data and personal information.
Get Free isharkVPN
How Does It Work?
You're connecting to the internet with one of your VPN provider's servers, using the connected server's IP address instead of your own. Due to this, you can access websites you couldn't normally. Your traffic travels through the secure tunnel, so that your sensitive data is secure and you would be safe and anonymous while surfing online.
Your devices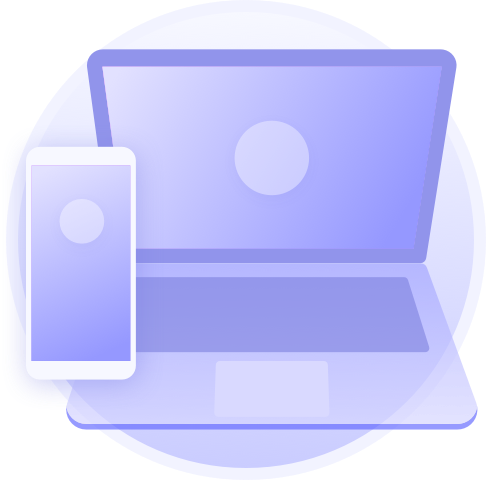 VPN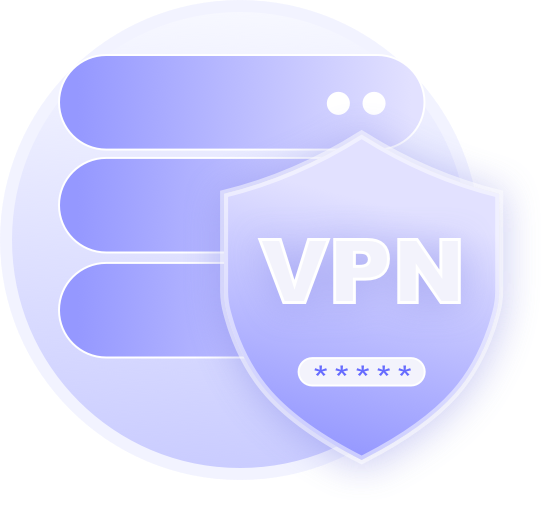 The Internet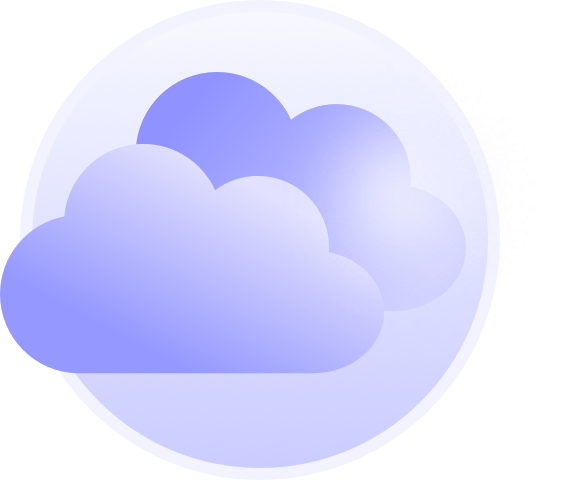 Why You Need a VPN?
No one likes to be watched or tracked — even if they have nothing to hide. That's why it's important you step up your privacy game. When you're browsing through a VPN, your traffic is encrypted so no one can see what you do online. Here are a few more reasons why you need a VPN: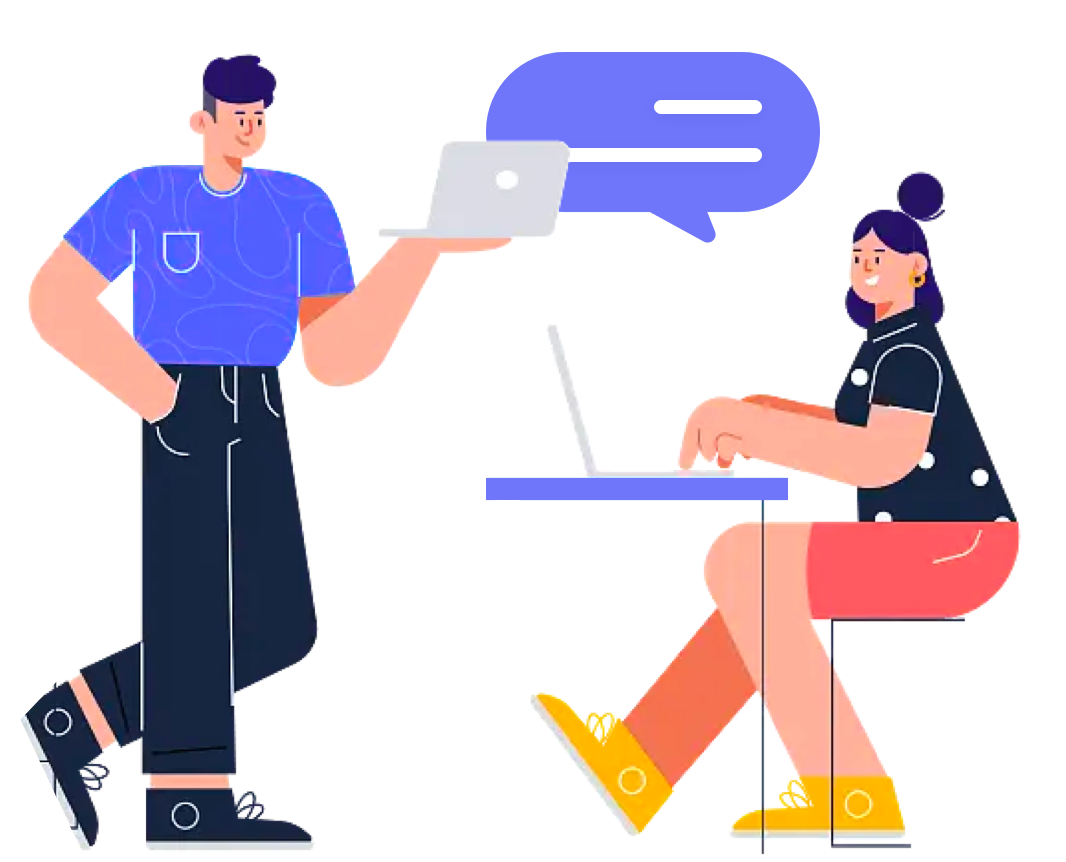 Online Security
VPNs eliminate your risk of exposing your personal information to cybercriminals.This is essential when using unsecured public Wi-Fi networks.

Online Freedom
In reality, the internet has its borders.With a VPN, you can bypass geo-content restrictions and gain access to all your much-needed websites.

Online Anonymity
If you connect to a VPN, your online privacy stays protected. You'll have a safer online journey knowing all prying eyes are kept at bay. No one can see what you are doing.
When Do You Need It?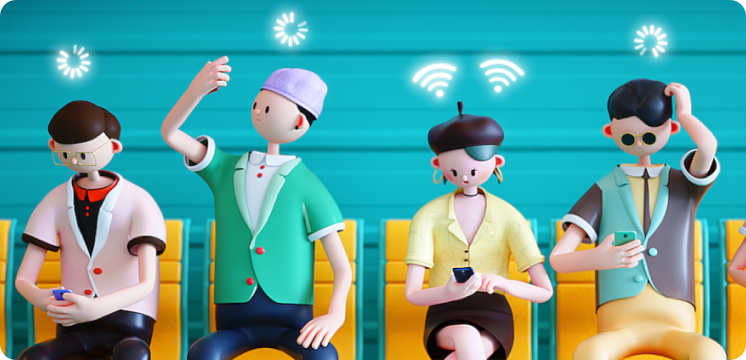 Zero Risks on Public Wi-Fi
Public Wi-Fi networks leave you exposed to online threats and attacks. iShark VPN protects you from data thefts, so digital spies won't see any of the details you share.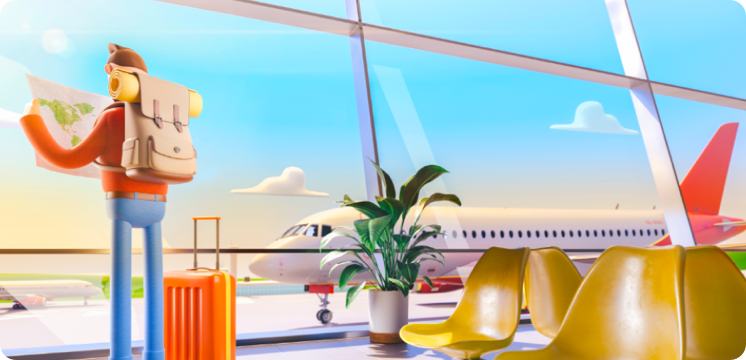 A Great Travel Companion
Depending on your travel destination, you may be restricted from accessing your favorite online services. With iShark VPN by your side, you eliminate any online content restrictions.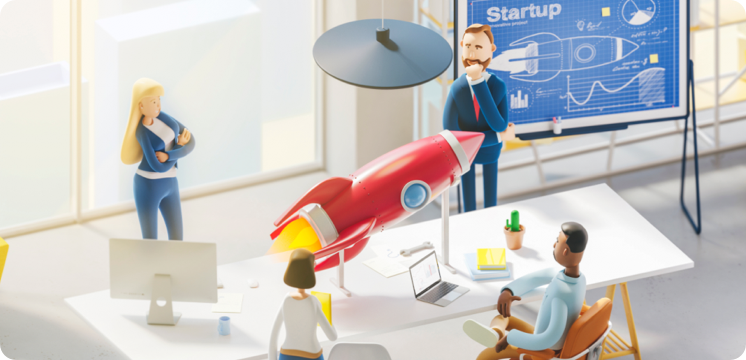 Safe P2P File Sharing
Downloading music and movies securely and privately is as easy as 1,2,3! Thanks to special servers that work with P2P technology, you can download and open torrent files anonymously.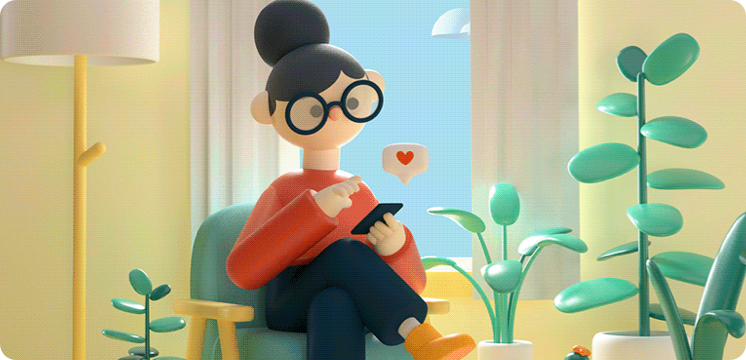 When you're streaming
iShark VPN helps you stream movies and TV series, concerts, live news coverage. Plus, you get access to the best seats to enjoy unlimited sports events.

Personal Data Camouflage
Each day, you're typing login passwords, writing personal or business emails, and logging into your bank account. You should always protect your most valuable data with a VPN.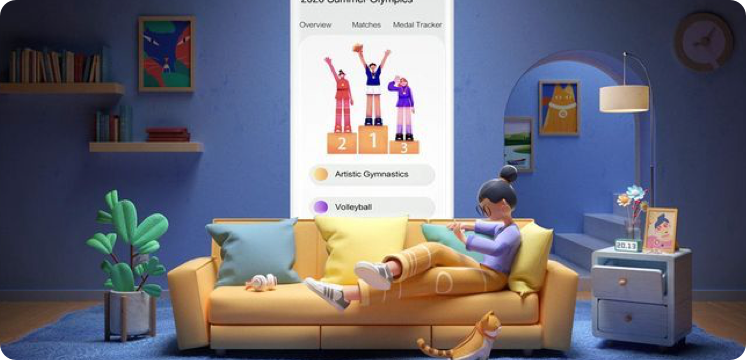 Secure Gaming Experience
Using iShark VPN for online games means no geo-restricted games and faster internet speed. It also protects you from DDoS (Distributed Denial of Service) or malware attacks.
Frequently Asked Questions
How to register your website
Our products do not need to be registered, just download and use
Are your products free to use?
Yes our product is free to use
How to download your application
You can download it directly from the appstore
What can I do with a VPN?
A VPN can be used in a number of ways to protect your privacy, and give you access to a safer online experience. A VPN can:
a Protect you against ISP monitoring
b Protect your confidential information and safely connect to any WiFi
c Obtain cheaper Online shopping deals/ cheaper Flight tickets
d Watch free streaming TV in other countries
e Beat the hackers
f Download/Share files anonymously

Can I use a VPN on mobile? Why would I want to?
The use of a VPN service should not be limited to computers and laptops. Our smartphones and tablets are constantly connected to the Internet, exchanging data, syncing contacts, social media accounts and other profiles. We've got sensitive data we want to safeguard from hackers and snoops on our smartphone or tablets , especially when using unsecured public WiFi networks.